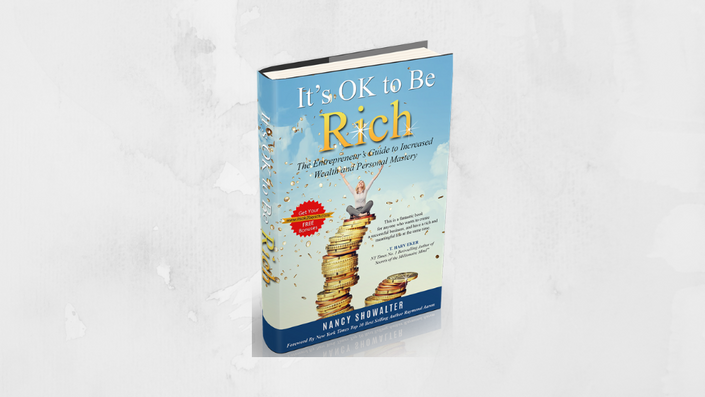 It's OK to Be Rich Free E-Book
The Entrepreneur's Guide to Increased Wealth and Personal Mastery
Watch Promo
Nancy Showalter has written a jewel. It's OK to Be Rich is a journey that takes you from where you are today to a rich, fulfilled life. Follow her steps and you will discover that the keys to being rich lie dormant within you but are activated with a few shifts in your thinking, beliefs and habits.
What I love is how she skillfully leads you through your own process of introspection that reveals your hidden beliefs and thinking patterns that may be sabotaging your success. If you have ever struggled with a lack of self-confidence or resistance to becoming rich, you will not want to miss this invaluable process.
Nancy also reveals what rich people do, how they think and their daily habits that you too can easily adopt to increase your wealth and be more focused and productive. Follow her five steps to identifying and achieving your dreams and goals, and you will have discovered an effective process that you can successfully repeat over and over with consistent results.
If you are looking for a proven way to transform your business and your life and become rich, not only financially, but in every sense of the word, I highly recommend that you not only read this book, but apply the practical steps to discover what you are capable of achieving, and even learn of some specific avenues for doing so. If you are an out-of-the-box thinker and ready to grow beyond your current comfort zone, then this book is definitely for you.
Raymond Aaron - NY Times Bestselling Author
About Nancy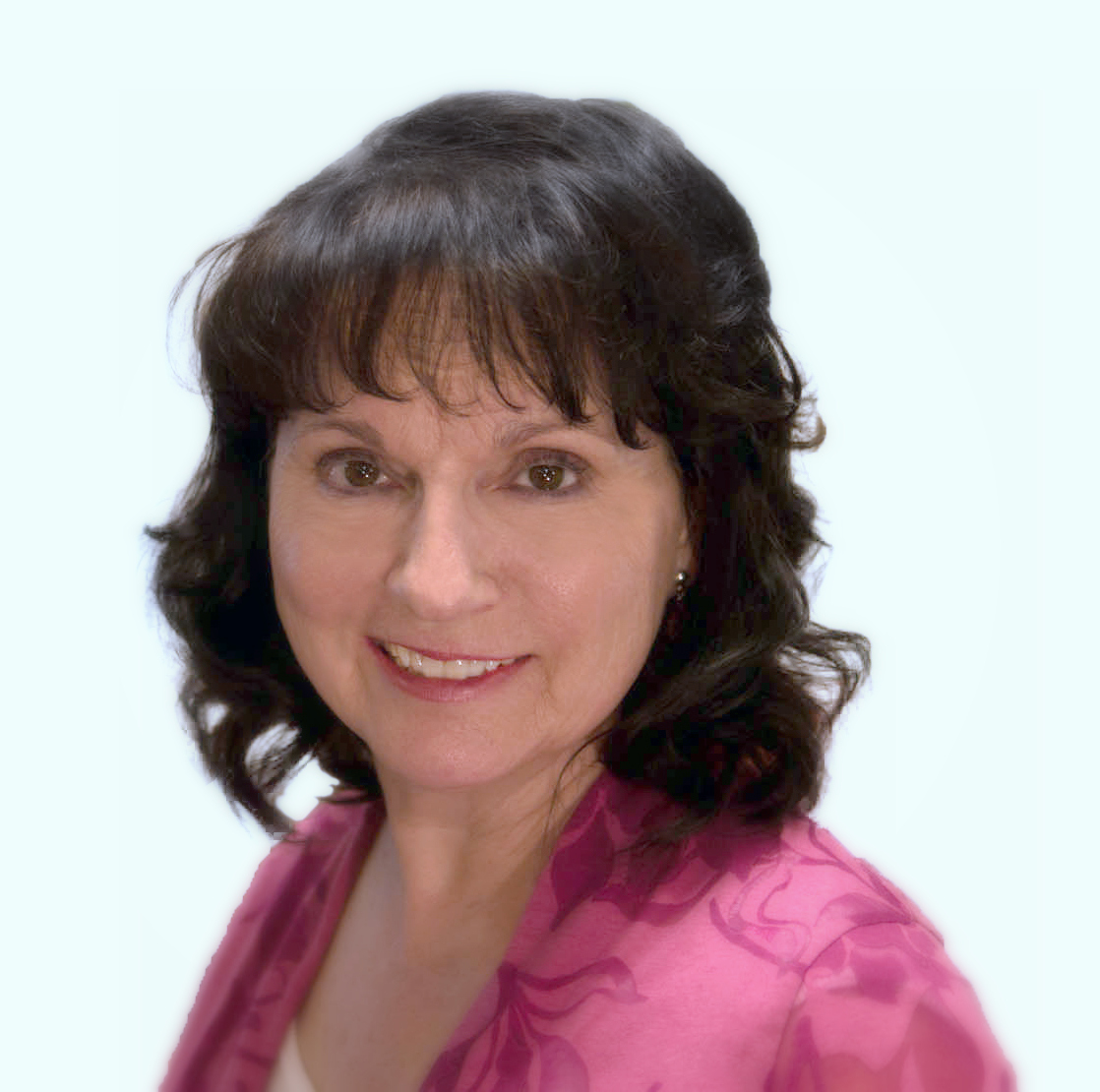 Nancy is the author of It's OK to be Rich: The Entrepreneur's Guide to Increased Wealth and Personal Mastery endorsed by T. Harv Eker, and she is the host of the "Spirituality for the Politically Incorrect" podcast. She is a certified Law of Attraction Life Coach and Spiritual Mentor.
For over 30 years she has mentored and coached individuals and has taught personal development and leadership training in the United States, Canada, Latin America, and Europe. She hosted a 26-day video tele-summit with 26 experts in the personal development and business fields. She currently speaks and conducts seminars and one-on-one/group client mentoring.
Nancy brings creativity and a unique integrated perspective to her clients and audiences who find her coaching and presentations to be both practical and personally transforming. She has a Bachelor of Arts degree from Western Illinois University in Liberal Arts with a concentration in Peace and Conflict Resolution, where she traveled to the Middle East to Egypt, Israel, Gaza, and the Golan Heights, meeting and discoursing with Israelis and Palestinians on their perspectives and hopes and dreams for a peaceful future.